Robert Plant's Ice Bucket Challegne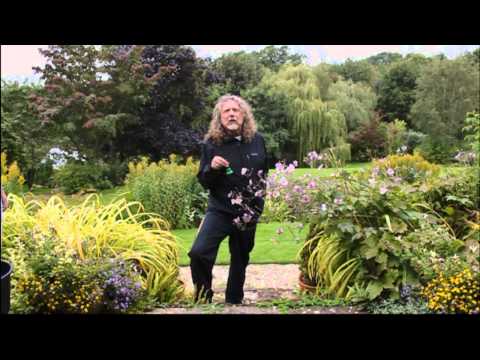 Robert Plant accepted the Ice Bucket Challenge to raise awareness and money for ALS research. And, like everyone else, he videotaped it and posted it on his website.
Sounding like he was speaking through a cylinder and all the time ringing a little bell, Plant nominated Sirs Elton John, Paul McCartney and Tom Jones, along with his "favorite commoner," Peter Gabriel, before having two buckets of water poured over his head.