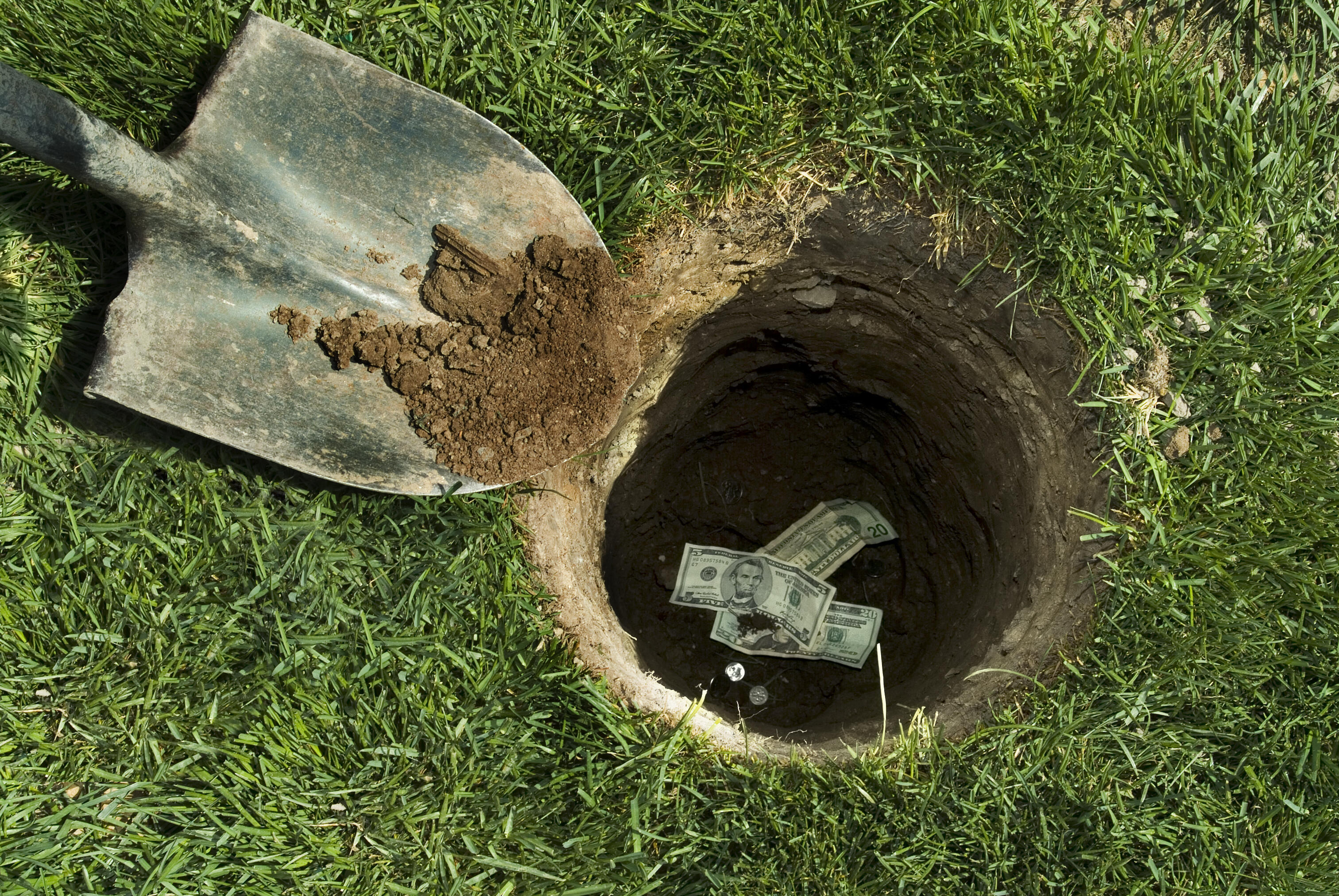 Photo: Getty Images
Everything feels (and is more expensive) these days, so people who are looking for save a few bucks have found a few new ways thanks to Reddit. A thread in the Frugal subreddit asks, "What are some things you'd only buy second-hand, never brand new?" These are some of the top responses that may even help you cut costs, too.
"Exercise equipment. I have gotten screaming deals on elliptical machines and treadmills from people who were moving or downsizing. They have typically not been used much so I have never had serious issues with them. I never bought them unless I was able to see it in person and test them."
"Almost all baby stuff (except car seats). It's barely used second hand since the kid grows so quickly."
"Home decor! Less frugal, more stylish people than myself like to update frequently and often sell home decor items (mirrors, rugs, art, lamps, accent chairs) in great condition."
"Luggage. It is stupid expensive brand new."
"Phones! I aim to spend only $200-300 for a slightly older flagship phone. I always go for A condition or open box, which means 90% of my phones still look like they were brand new."
"Fragrances on Marketplace, lol. Best find was a 3/4 bottle of Chanel Eau de Parfum for $30."
"Leather jackets/fur coats! Best option for the environment. No new animals being killed for it, and it's not plastic. Usually great quality too."
"DSLR camera. Seriously, most enthusiasts use it for one year and then are willing to sell for whatever price someone can offer. You can get some great cameras for less than 25% of the original price."
"I only buy refurbished Apple products, never new ones. Not sure if that's wise, but you save hundreds and I've never had a problem at all with a refurbished device."
"Dishes and kitchen stuff. Not sure if it's the same in other areas, but the Goodwills near me always have a ton of glassware and kitchen supplies like serving dishes and some pans."
"Pretty much any book. They're always so much cheaper for barely any drop in quality. It's a no-brainer for me."
"Handbags. I like a nicer quality bag and buy them infrequently, so spending $80 on a $400 gently used bag makes sense. Cheap purses just fall apart, and aren't much cheaper new than something nice bought second hand."
Source: Reddit