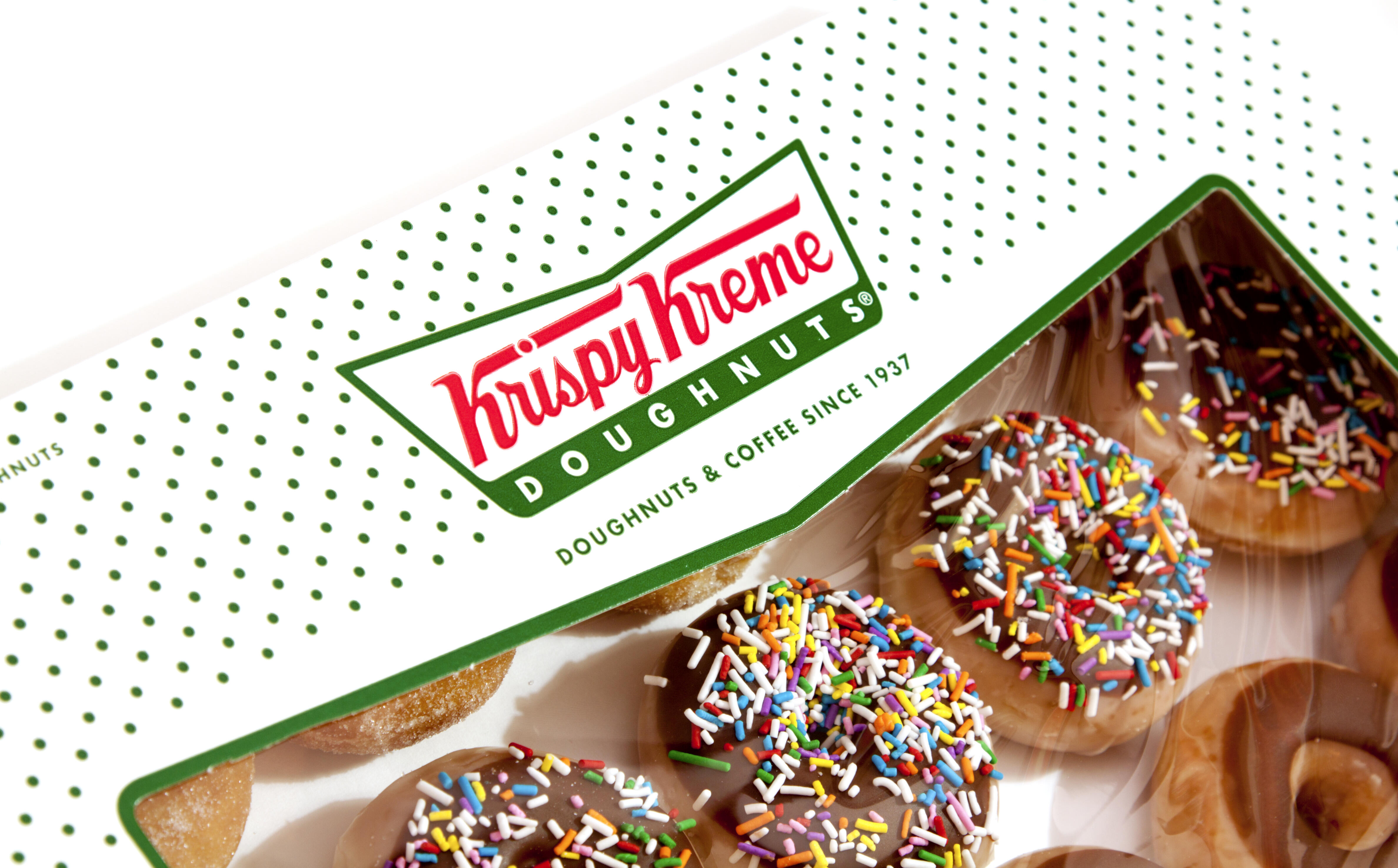 Photo: Getty Images
If you're a regular at Krispy Kreme, you know what time it is. Fan Favorites are making a comeback HUGE right now.
Banana Pudding Doughnut (2018) - It's filled with Banana Pudding Kreme, hand-dipped in yellow icing and topped with white Kreme and vanilla wafer cookies.
Chocolate Kreme Pie Doughnut (2019) - This one has Chocolate Custard Kreme filling, is hand dipped in chocolate icing and finished with a dollop of Kreme and mini chocolate chip pieces.
Key Lime Pie Doughnut (2021) - It's filled with Key Lime Pie filling, dipped by hand in lime green icing and topped with graham cracker crumbs.
Strawberries & Kreme Doughnut (2018) - It's got Strawberry & Kreme filling, is hand-dipped in pink strawberry icing and is decorated with swirls of white icing.
THIS IS NOT A DRILL
The Fan Faves are at participating locations across the U.S. for a limited time and 6-packs featuring the Fan Faves are delivered fresh daily to grocery stores nationwide. You can find them at stores including Walmart, Kroger, Food Lion and Publix.
Source: Chewboom